In the event of a closure or class cancellation, every effort will be made to post the information on our website, Facebook page, Twitter page and answering machine.
Thank you to everyone who attended our Open House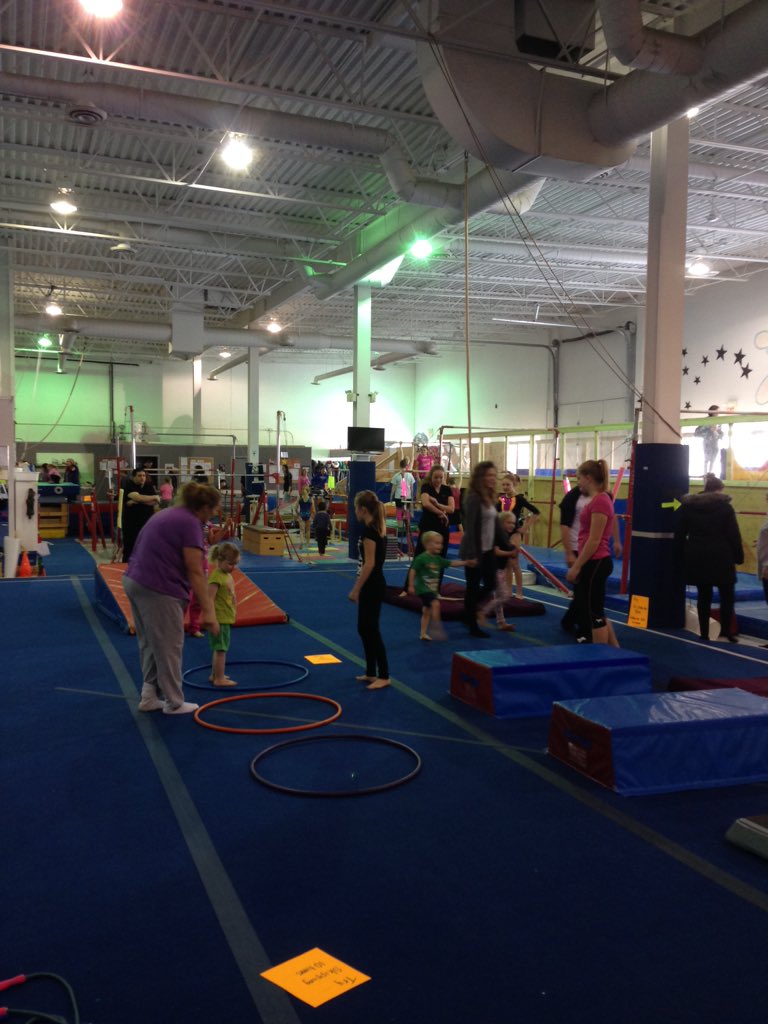 I  
  GYMNASTICS WEEK
February 8-14, 2016
The Winter Schedule and March Break Camp Schedule are now on the website. 
Sign up online or call the gym at 705-435-5294 and register today!
2016 Calendars Now Available
Winning numbers will be displayed on the sidebar as well as on our Facebook page. If your number is chosen the office will contact you to claim your prize.